Tired of sending out countless job applications and not hearing back? Feeling lost in the competitive job market? We've got your back! At Apply4U, we're not just here to assist job seekers; we're here to empower you to find your dream job. Let's dive into how our exceptional services have been transforming job seekers' lives, one success story at a time.
To set the tone, let's talk about the service that sets us apart from ALL other job boards! We're not just a platform where you hunt for opportunities - we're your personal job search champion. Our unique service takes the weight off your shoulders by applying to a minimum of 10 jobs a day on your behalf. Yes, you read that right!
And don't just take our word on how helpful it's been…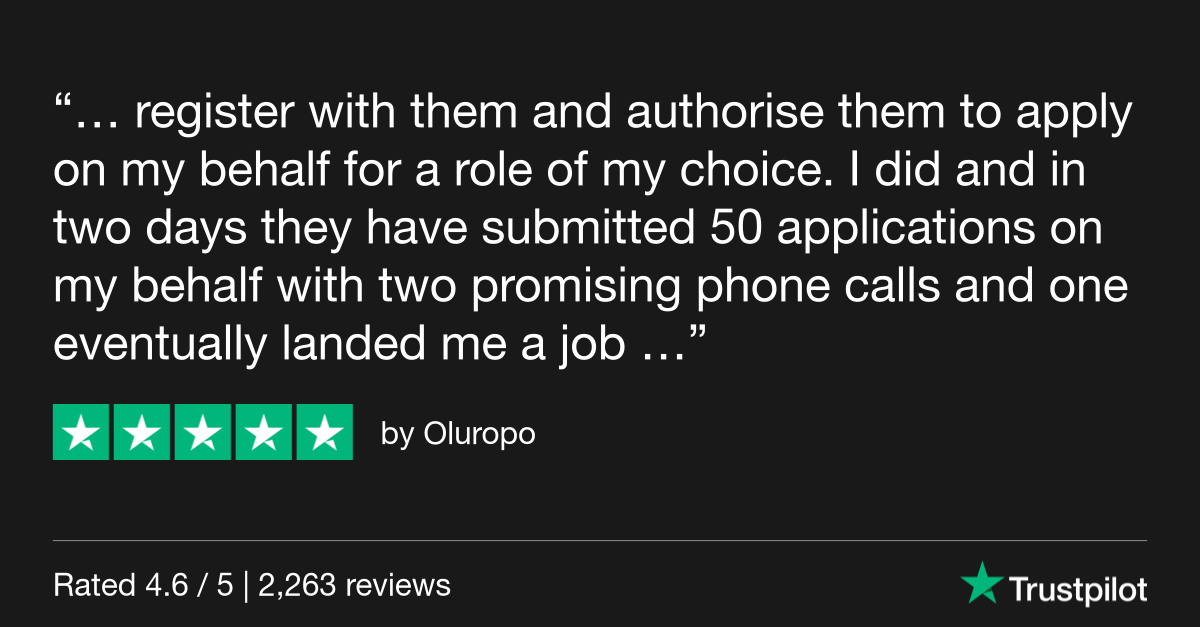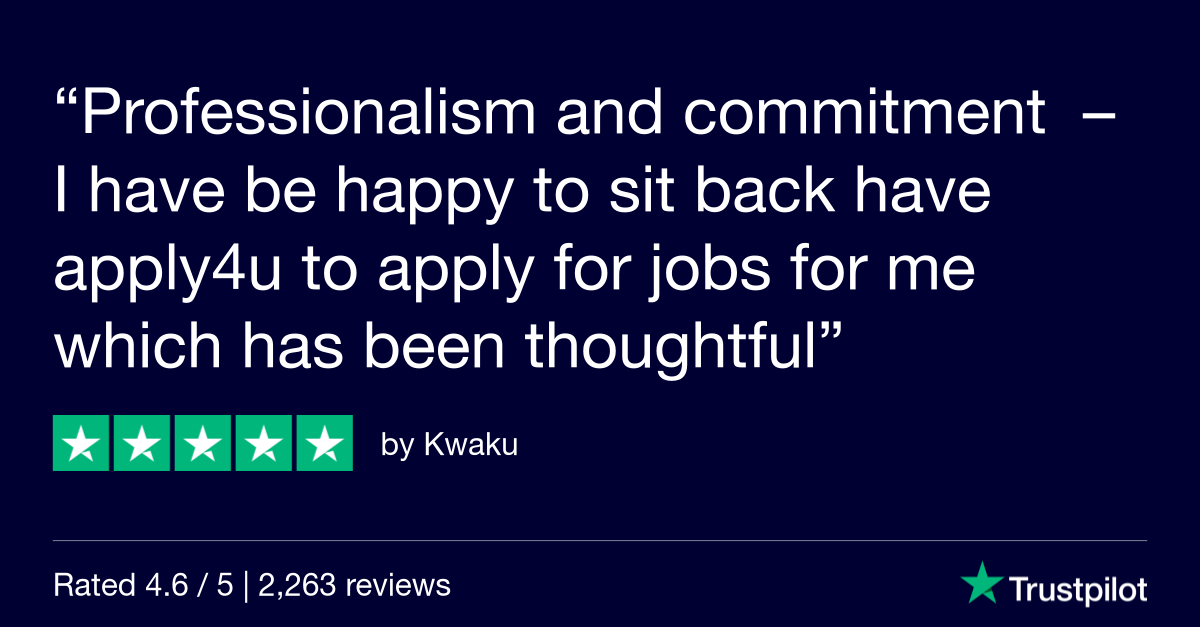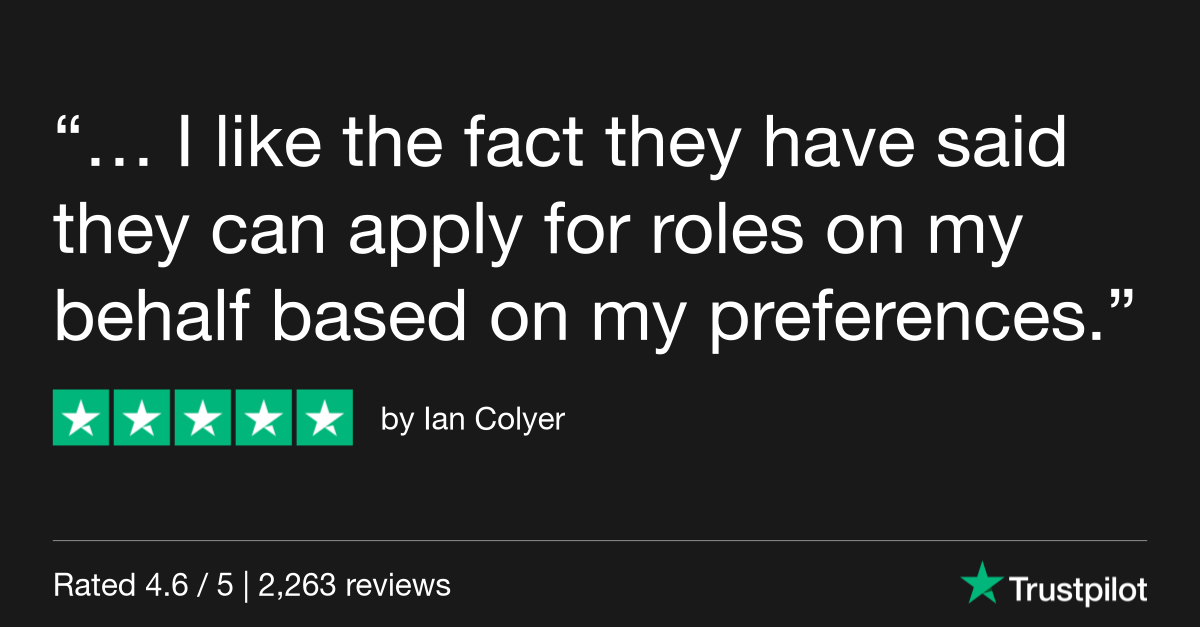 Now, let's highlight another exceptional aspect of our service that sets us apart. We believe in the power of personalisation and one-to-one support. At Apply4U, you're not just a name in our database; you're a unique individual with specific career goals. That's why we offer you the opportunity to have a direct, one-on-one conversation with our experienced recruiters.
This personalised touch not only helps us understand your career aspirations better but also allows us to provide tailored guidance that will lead you towards the right opportunities. And, as a bonus, we offer a FREE CV review during these sessions, ensuring that your application materials are in top-notch shape for success. It's all part of our commitment to your success!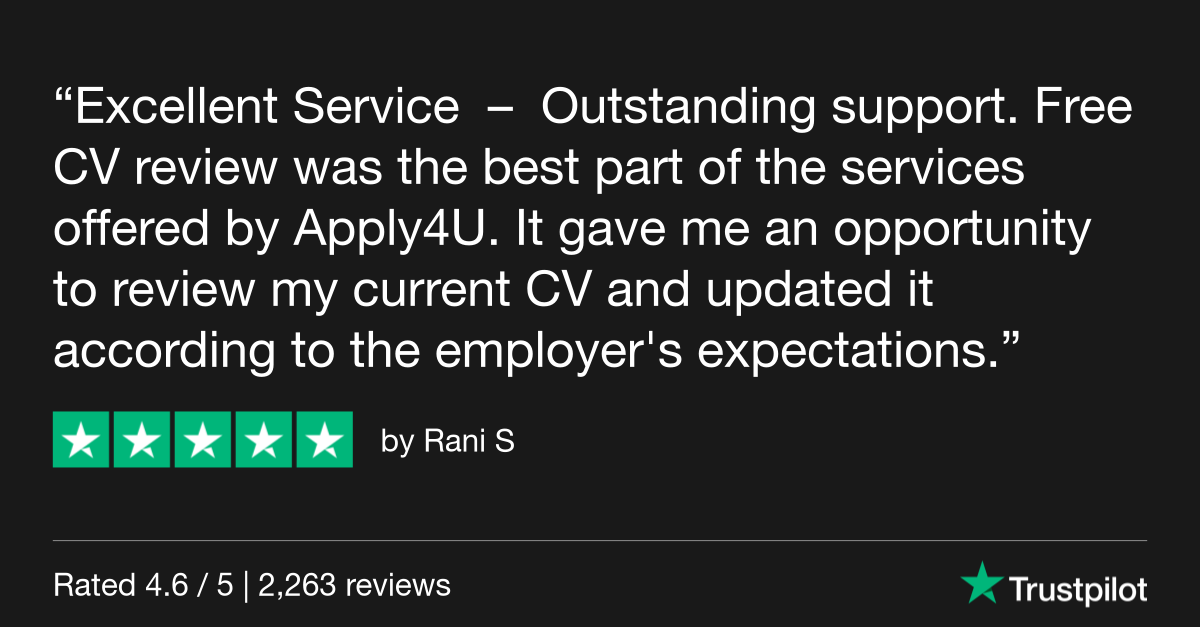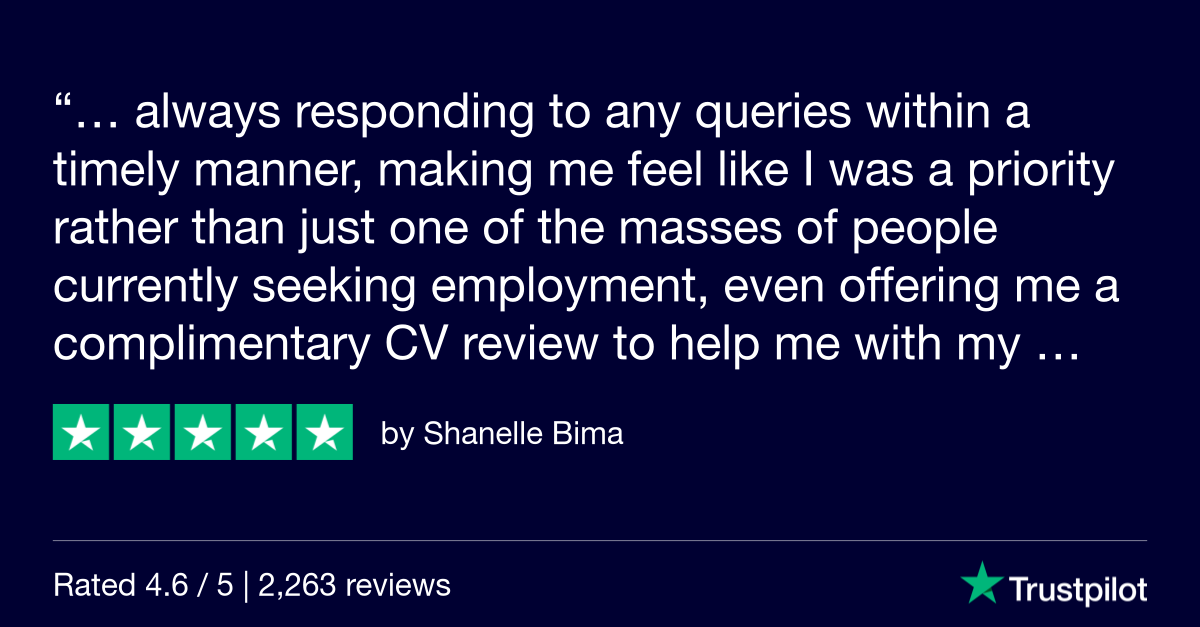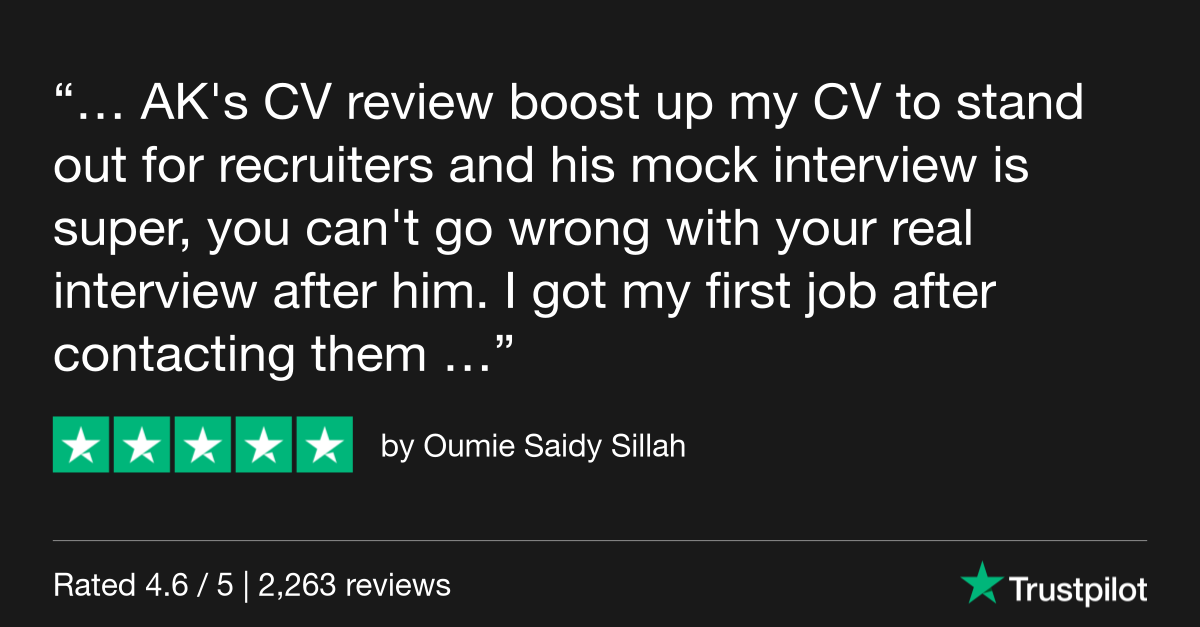 Now, let's delve into the diverse array of services that make us your comprehensive career partner. At Apply4U, we go beyond the conventional job search. We understand that your journey to your dream job is not just about landing it; it's about excelling and thriving in your chosen career path.
That's why we offer a spectrum of services designed to guide you at every step of your career quest. Our career advice coaching sessions provide you with invaluable insights and strategies to put you on the right path, helping you navigate the often challenging job market.
But that's not all. We know that the journey doesn't stop when you secure an interview. That's why we offer interview practice sessions, where you can fine-tune your interview skills, gain confidence, and be fully prepared to ace that critical next stage in your career journey.
And this is just the tip of the iceberg. At Apply4U, we offer so much more. We're here to empower you with the knowledge, skills, and support you need to reach your full career potential. Your success is our success!
Ready to take your career to the next level? Explore our pricing page to see the full range of features we offer and select the ones that best align with your career goals or alternatively, call us on 0330 175 8370!
Powered by Froala Editor