Introduction
Apply4U's famous CV review is one of many free features that we offer and your CV will be optimised, personalised and expert.
Where it all began
Believe it or not, the first handwritten CV was created by the man infamously known for his artistic talents, Leonardo Da Vinci.
In the last century and since Da Vinci's time applying for jobs has changed massively. Although it still happens applying to job ads in newspapers like in the 20th century has reduced massively and now online application has taken the top spot. It means that people can apply at any time, from anywhere and get feedback a lot quicker than they used to.
How it works
After making a request for a free CV review, one of our CV expert's will take a look at your CV, send it back to you within 24 hours with feedback to make it stand out more as well as getting the correct format.
Why give the free CV review a chance?
Well for one thing it's free so why not. You know what they say when life gives you lemons make lemonade, in this case when life gives you free job search resources make the most of it. Rest assured that your CV will be nurtured in the hands of top CV experts and they will give you feedback that you can implement into your CV. Your CV can then stand out from the crowd and you can meet your full potential. Most importantly you can get advice on keywords to incorporate into your CV so that it will be picked up by the applicant tracking system.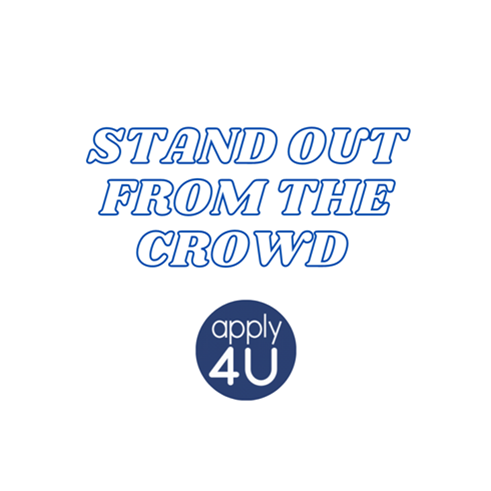 Does a CV review sound like something you'd like to give a chance? Click here to join the Apply4U family and get yourself a free CV Review.
Powered by Froala Editor