Frequently Ask Questions
Apply4U is an award winning jobsite for top performers & rising superstars!
We help you with your job search & speak to top employers help you gain interviews & feedback, so you can sit back & relax while we help you get the job you REALLY want.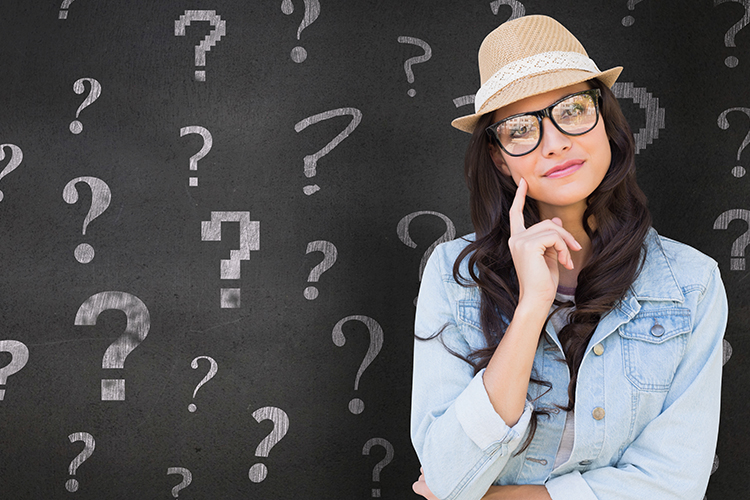 Is Apply4U Free?
Yes, 100% free to use for all jobseekers. You can upload your CV, search and apply to jobs, receive job alerts, get a free CV review, highlight your profile as pre-screened and get headhunted all for free using Apply4U.
How does Apply4U make money?
We are not a recruitment agency so employers dont pay us any fees to hire you, so they can offer you a higher salary :-). We make money from companies paying us to advertise their job vacancies and help them search CVs & recommend them the best candidates available.
Why Should I Upload My CV?
Our clever technology allows employers to view your full CV profile but hides your name & contact details, so only those subscribers that are really interested in your profile will download your CV to contact you directly.
What Is The Next Steps?