Frequently Ask Questions
Apply4U is an award winning jobsite for top performers & rising superstars!
We help you with your job search & speak to top employers help you gain interviews & feedback, so you can sit back & relax while we help you get the job you REALLY want.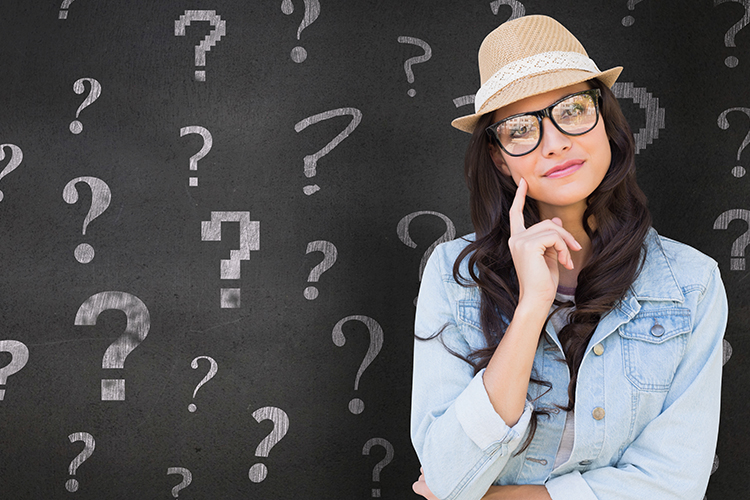 Is Apply4U Free?
Yes, 100% free to use for all jobseekers. You can upload your CV, search and apply to jobs, receive job alerts, get a free CV review, highlight your profile as pre-screened and get headhunted all for free using Apply4U.
How does Apply4U make money?
We are not a recruitment agency so employers dont pay us any fees to hire you, so they can offer you a higher salary :-). We make money from companies paying us to advertise their job vacancies and help them search CVs & recommend them the best candidates available.
Why Should I Upload My CV?
Our clever technology allows employers to view your full CV profile but hides your name & contact details, so only those subscribers that are really interested in your profile will download your CV to contact you directly.
What Is The Next Steps?
If you follow these steps we are confident with our expert help & enticing employers to view your profile you will get 2x more interviews. Simply upload your CV (takes less than 60 seconds), get your free CV review, edit your profile, fill the screening form (to be 65% more likely to be viewed), set up job alerts, search & apply to many jobs, follow up, prepare well for your interviews & get the job you REALLY want.